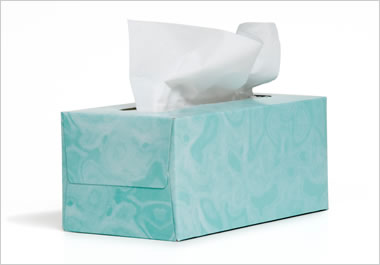 When I look back at my life, I look at all the time I wasted living my life on other people's opinions of me. In hindsight, the things I feared and the things I was uncomfortable with and worried about, were in reality often rooted in other people's insecurities not mine. I needlessly ruminated over what I wasn't, instead of focusing on my strengths and good qualities. I essentially criticised myself for other people, and they probably didn't even give it or me a second thought. The truth is, most of us are way too hard on ourselves and get caught up in self-doubt and others' opinions of us, but here's what I would like you to ask yourself: when is enough living your life for other people and for their opinions'? When are you going to take positive ownership of your own life and your own happiness? Time is ticking and it's up to you to do something about it.
It's time to love and accept yourself for you – all of you!
Do you really think who you compare yourself to is perfect or has a perfect life? They don't. We all wake up frazzled in the morning, with a nest-like ball of dishevelled hair on our heads and we all have bits of us that we'd prefer not to highlight. You know, yesterday I took my 4 year old son to school in his lovely clothes and what did he decide to do half way? He used his sleeve to wipe his snotty nose, like literally half way up his arm. I had no idea so much snot could fit inside a child! The strange thing is that one of the mothers at the school looked horrified when he did it– probably because she has a child that does not produce snot or maybe it's just because she has been conditioned to societal perfection. The thing is I could have felt bad about it, based on her reaction, but I didn't because I no longer live in a space of having to be accepted.
The truth is we are all imperfect so why pretend otherwise? Embrace every part of you, the physical and the emotional. And if you find yourself comparing yourself to a perfection standard, just remember my child's snotty nose!